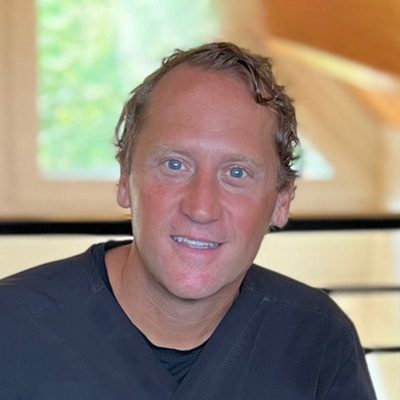 Chiropractor
Aaron DeYoung, D.C.
Location: Cutlerville MI
Dr. DeYoung graduated from Palmer College of Chiropractic in Davenport, IA and has been in practice since 2006. Prior to obtaining his Doctor of Chiropractic degree, he earned a B.S. in Packaging Engineering from Michigan State University. Dr. DeYoung's clinical focus is spinal rehabilitation. 
He obtained his post-graduate certification in Chiropractic Biophysics, which emphasizes structural rehabilitation and injury prevention. He is one of only four chiropractors in Michigan certified to perform Chiropractic Biophysics, the most scientifically researched technique in the world today. Dr. DeYoung continues to participate in many post-graduate trainings and educational seminars in order to stay current with the latest research and tools in the profession.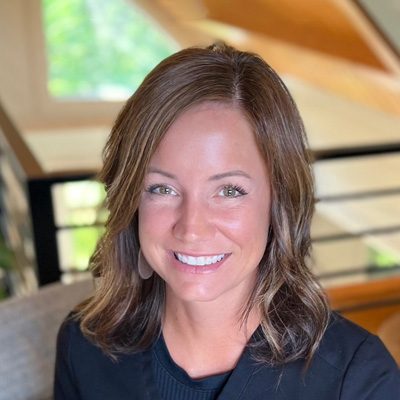 Chiropractor
Gretchen DeYoung, D.C.
Location: Cutlerville MI
Dr. DeYoung is also a graduate of Palmer College of Chiropractic and has been in practice since 2005. Prior to attending chiropractic school, Dr. DeYoung earned a B.S. in Kinesiology from Michigan State University. 
Her commitment is to empower patients toward optimal health by combining a specialty of nutrition, stress management, and overall wellness care.
Her clientele includes pregnant women, children, women trying to become pregnant, parents, professionals, and the elderly.  As a mother of four boys, she is kept busy collecting a portfolio of interesting life experiences! Dr. DeYoung is currently seeing patients in our Cutlerville location.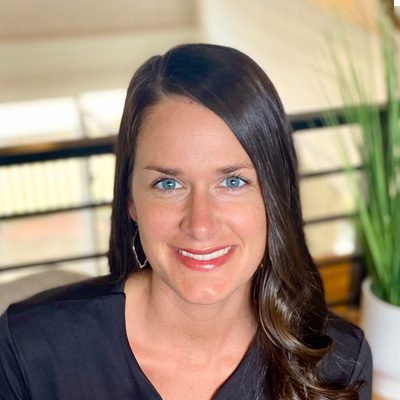 Chiropractor
Lauren Richards, D.C.
Location: Wayland MI
Dr. Lauren joined DeYoung Chiropractic in 2016. She obtained her Doctor of Chiropractic degree from Life University in Marietta, Georgia where she specialized in pediatrics and pregnancy. 
Dr. Lauren also excels in effective case management for some of the most difficult symptomatic cases in patients of all ages.
Dr. Lauren has completed advanced training in the Chiropractic BioPhysics (CBP) technique. This technique is utilized to analyze previous spinal injuries and postural distortions in order to effectively make long-term corrections to the spine. Dr. Lauren enjoys using this technique, as well as other traditional techniques, to enhance wellness, reduce pain, and correct spinal injuries for all ages.
Dr. Lauren is originally from Traverse City, MI, and serves patients in our Wayland location. She looks forward to serving both current patients as well as new patients in the office.