a new
approach to healthcare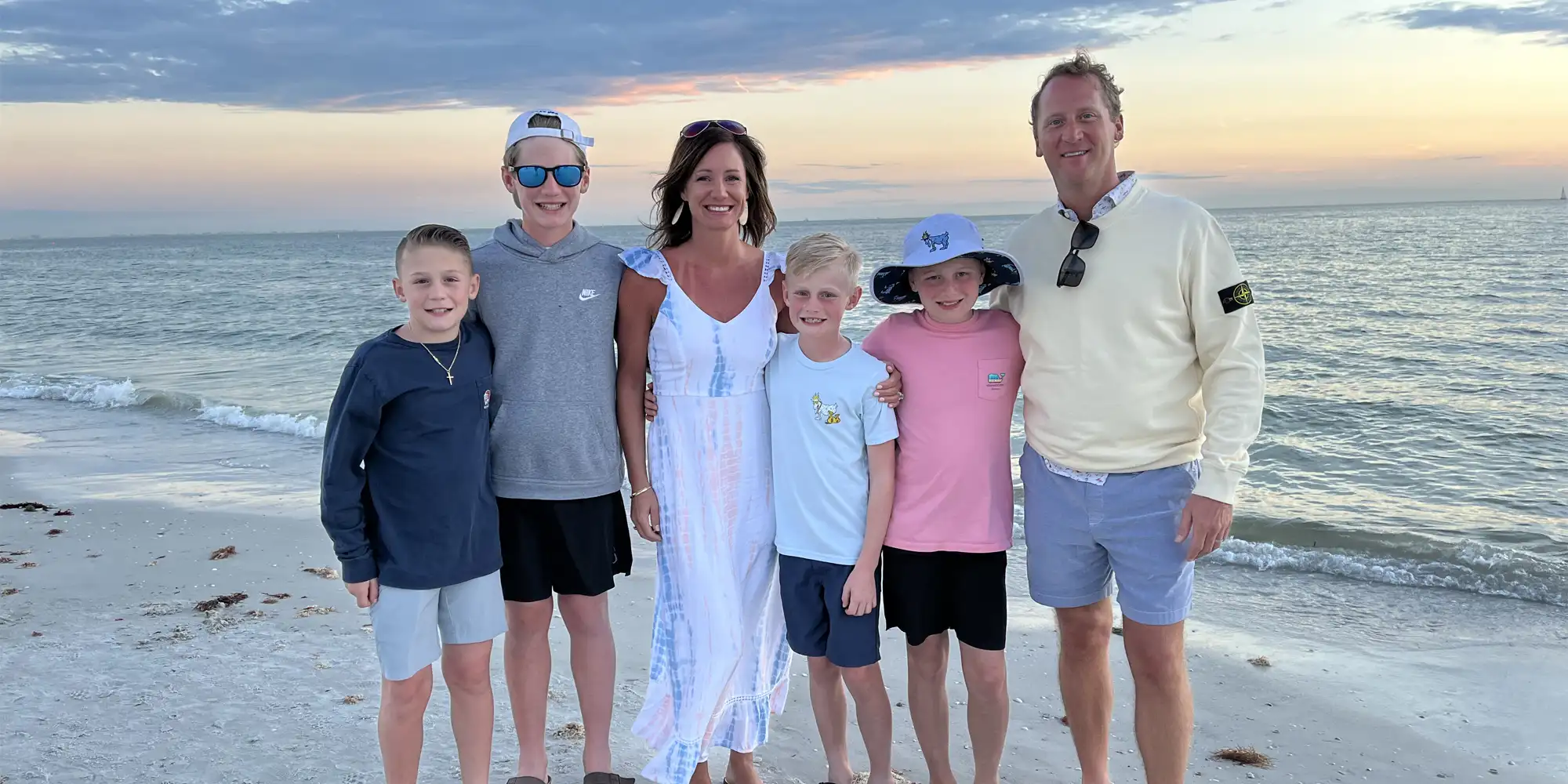 a new
approach to healthcare
Chiropractor Cutlerville MI
DeYoung Chiropractic has been providing chiropractic care to residents of Cutlerville and the Grand Rapids area since 2006. The variety of problems that chiropractic care can alleviate will surprise you.
Welcome to DeYoung Chiropractic
With two locations on the south side of Grand Rapids, the leading health professionals at DeYoung Chiropractic are dedicated to helping you achieve your wellness objectives -- combining skill and expertise that spans the entire chiropractic wellness spectrum. Our Chiropractors are committed to bringing you better health and a better way of life by teaching and practicing the true principles of chiropractic wellness care.
Patients seeking treatment at our Cutlerville location with Drs. Aaron and Gretchen DeYoung or our Wayland location with Dr. Lauren Richards are assured of receiving only the finest quality care through the use of modern chiropractic equipment and technology. Our team has a genuine concern for your well-being!
If you are new to our website, please feel free to discover and learn about chiropractic wellness.
Please take the time to meet the doctors and welcoming team dedicated to helping you achieve your wellness objectives. As a patient at DeYoung Chiropractic, we will personally tailor a wellness program specifically targeted to your needs using the least invasive yet highly-effective techniques and services.
It's Your Life... Live it in Health!
SPECIFIC CARE MADE JUST FOR YOU
You are unique, and so are your requirements. Because of this, we offer a range of chiropractic treatments and therapies to create a personalized treatment plan for you.
See why people in the Grand Rapids area who want to feel their best choose DeYoung Chiropractic by scheduling an appointment with us. Get started on the path to a healthier, happier self right away! Reach out to us today.
Quality Care at DeYoung Chiropractic
We are dedicated to giving our patients the highest possible standard of treatment at DeYoung Chiropractic. We are experts in nutrition, lifestyle counseling, massage therapy, laser therapy, and chiropractic biophysics. Our facility is equipped with everything you need to get you back to living your life to the fullest.
Our chiropractic team at DeYoung Chiropractic is prepared to meet with you to go over your needs. We will work with you to create the best program possible. We are eager to meet you.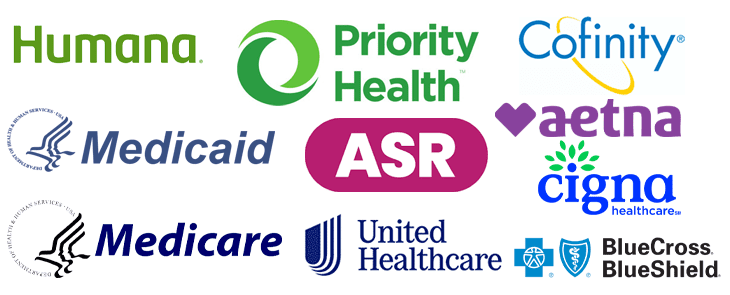 WE WANT TO KNOW!
How was your experience with our office?
Common Symptoms Chiropractic May Help